Apartment for an architect
Світла квартира сім'ї архітектора із недорогим сучасним ремонтом.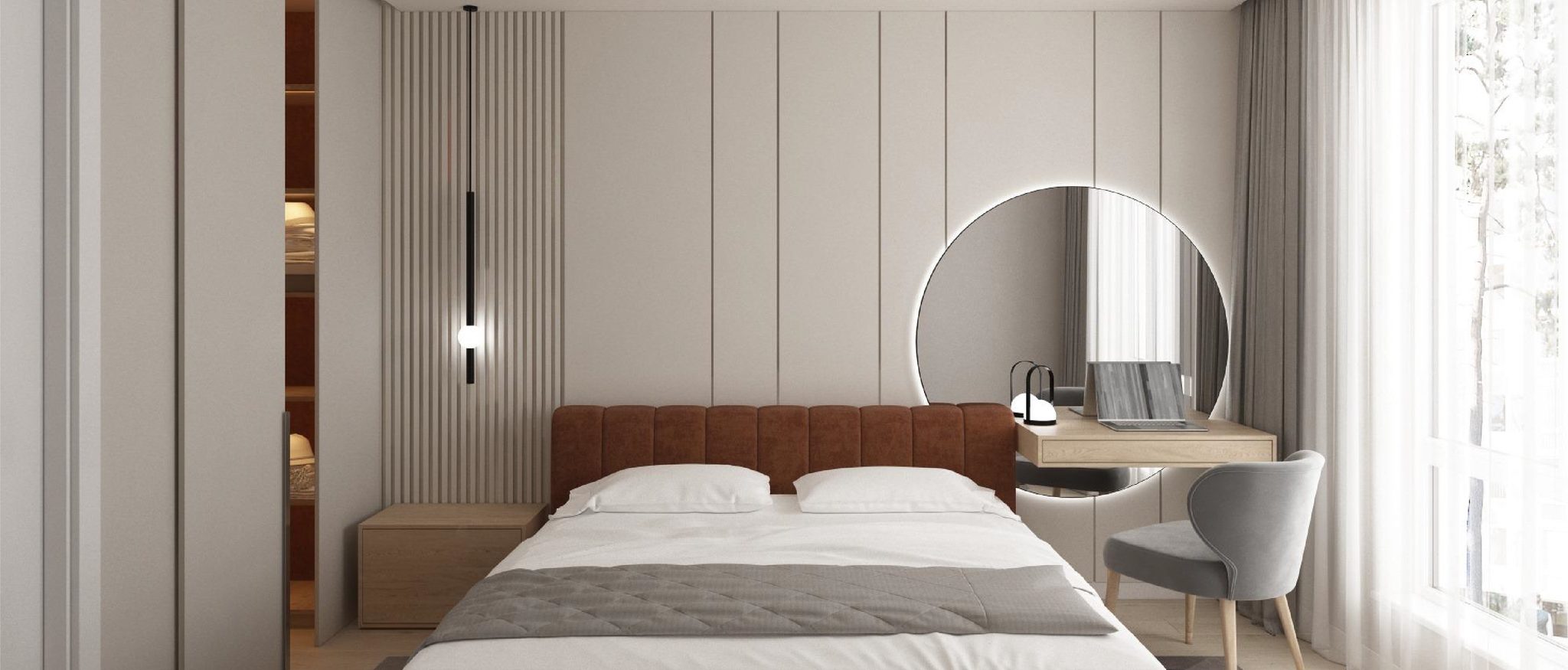 | | |
| --- | --- |
| Design / Architecture | Yuriy Hlobchak, Natalia Fostyak |
| Location | Ukraine, Sokilʹnyky |
| Area | 82,16 m² |
| Year | 2022 |
About
Світла простора квартира із недорогими, проте дизайнерськими рішенням. Тут практично всюди пофарбування у поєднанні з деревом. У дитячих кімнатах використали додаткові акцентні кольори зелений та синій. Також одним з побажань замовника було зробити велику кількість місць для зберігання.
---
Bright spacious apartment with inexpensive, but design solutions. Here almost everywhere painting in combination with a tree. Additional accent colors green and blue were used in the children's rooms. Also, one of the wishes of the customer was to make a large number of storage spaces.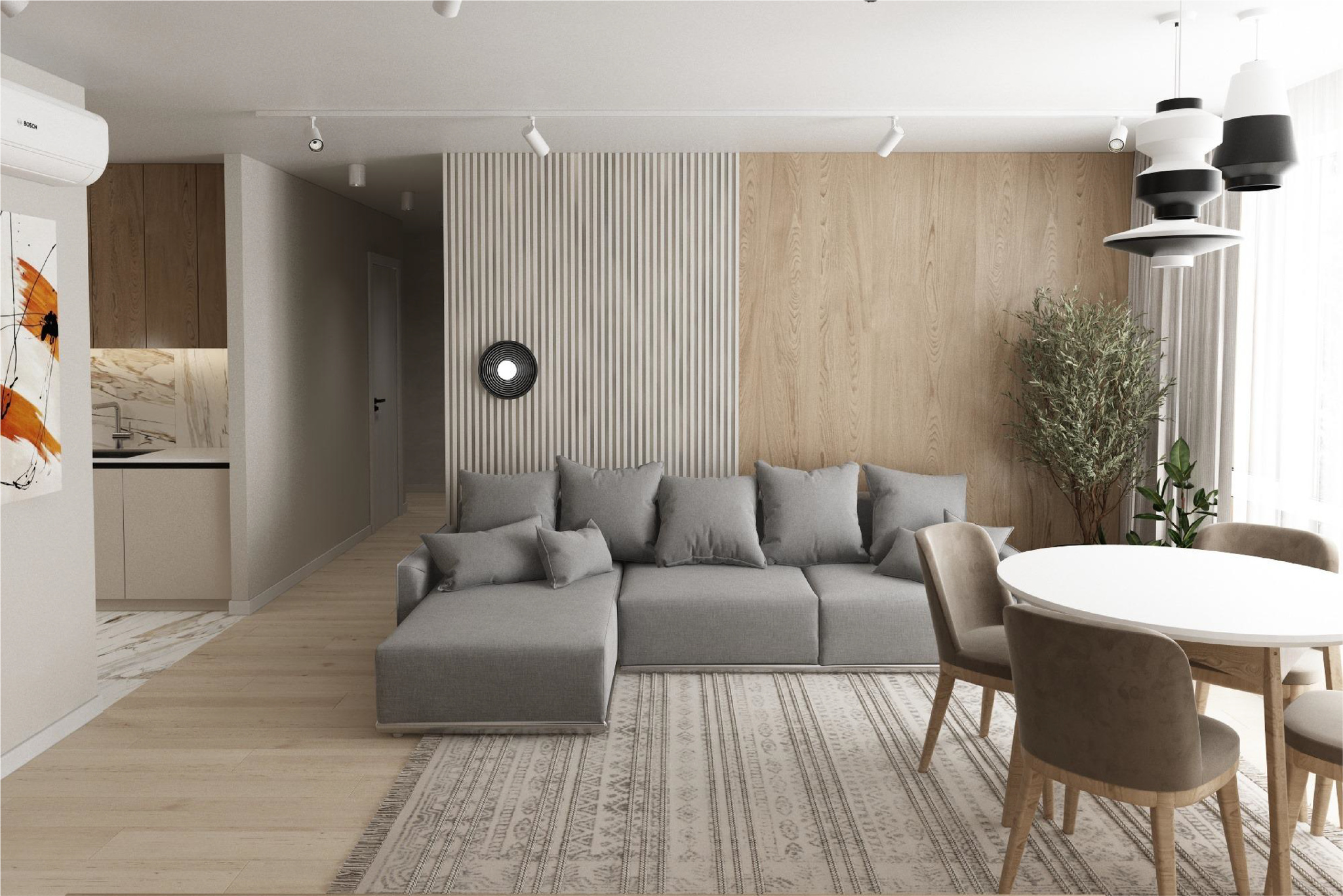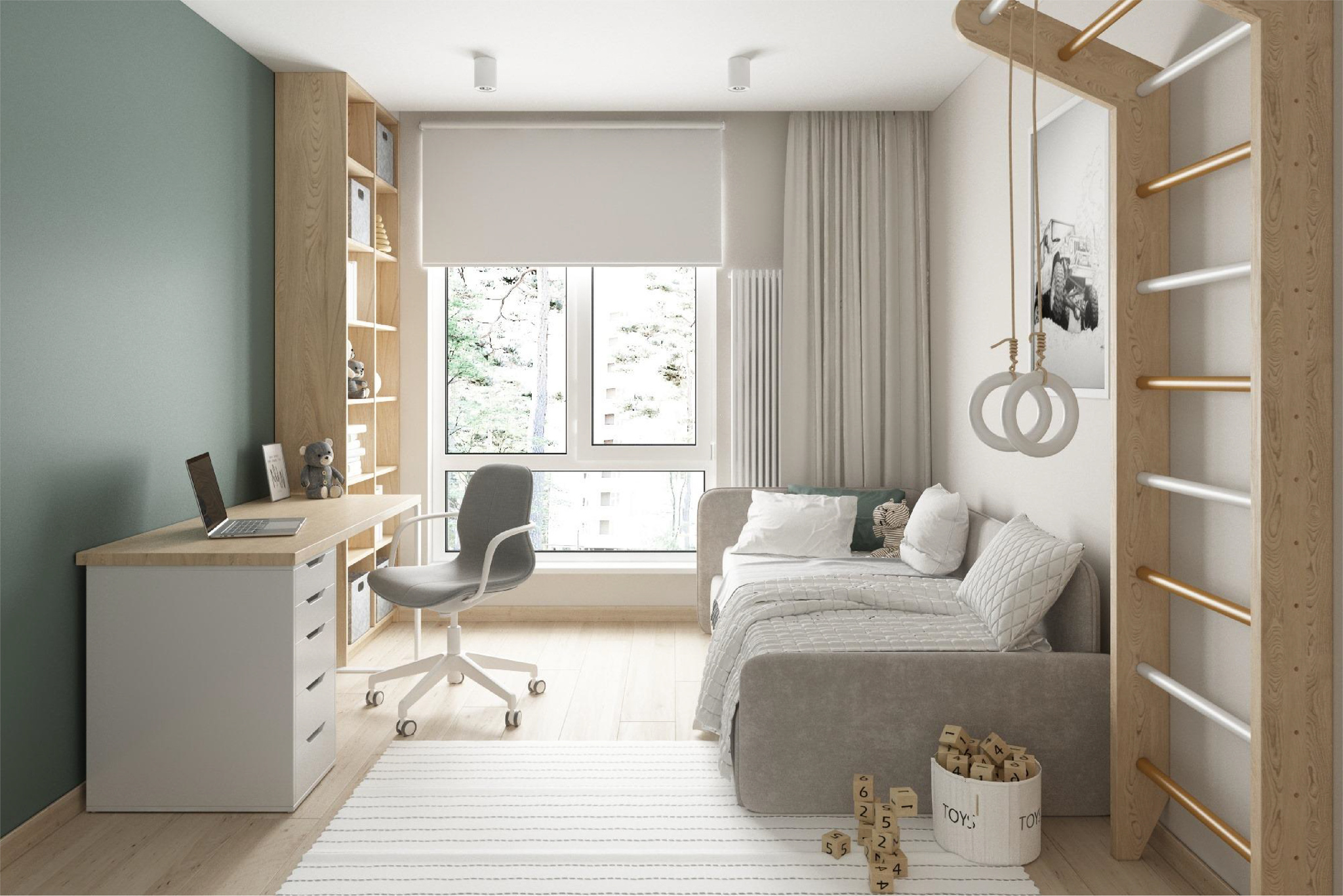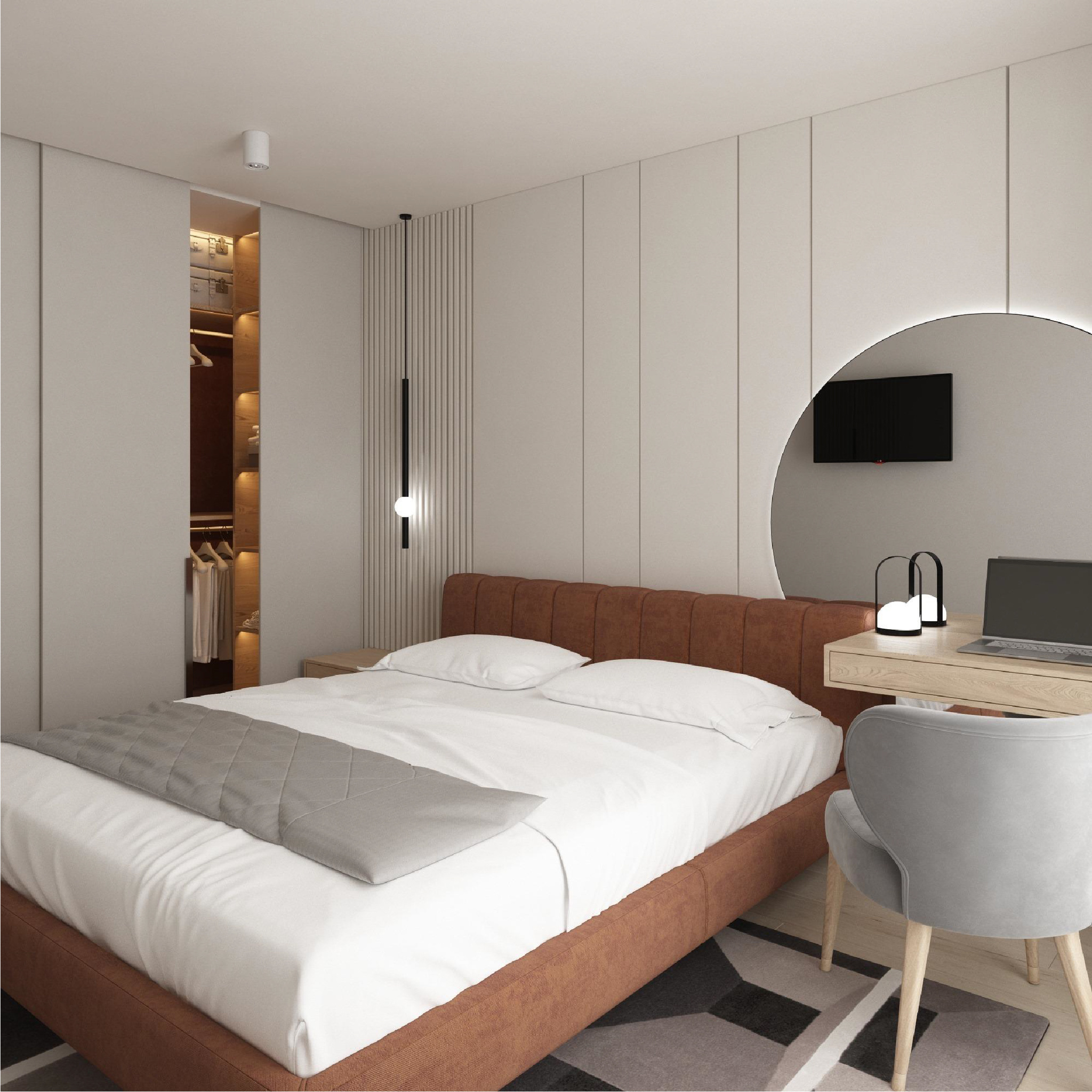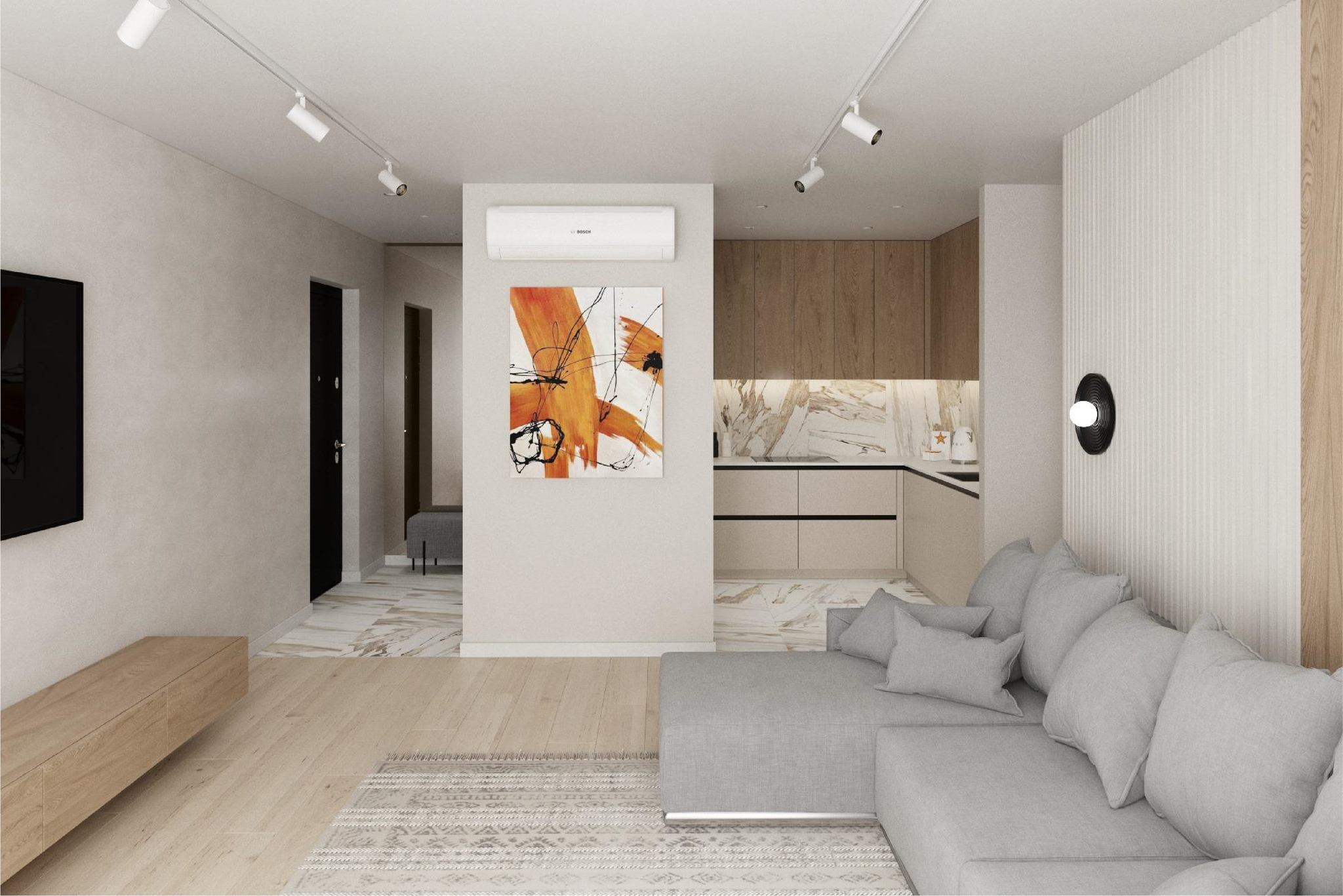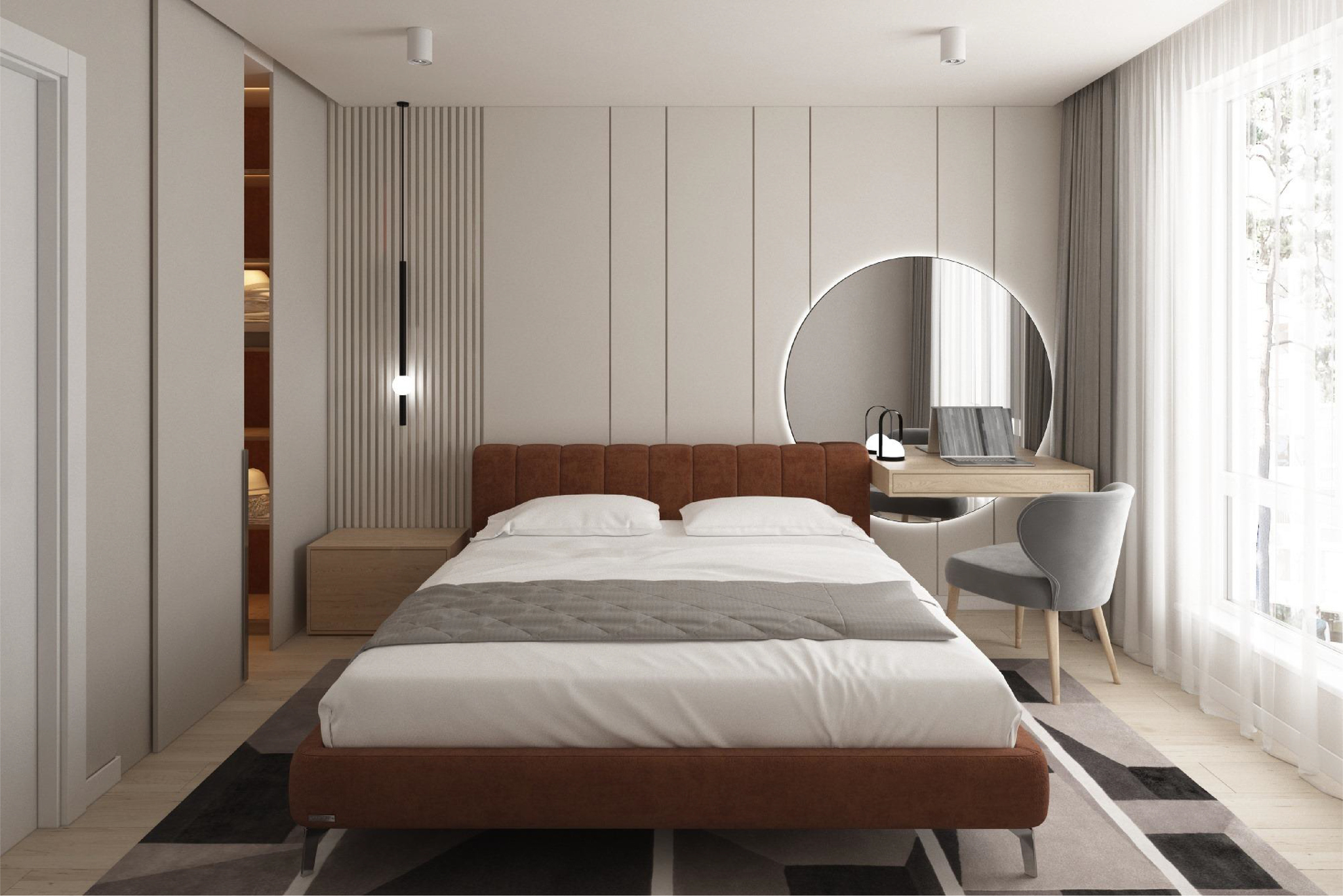 Location
Квартира знаходиться в новобудові у селі Сокільники, що поблизу міста Львів.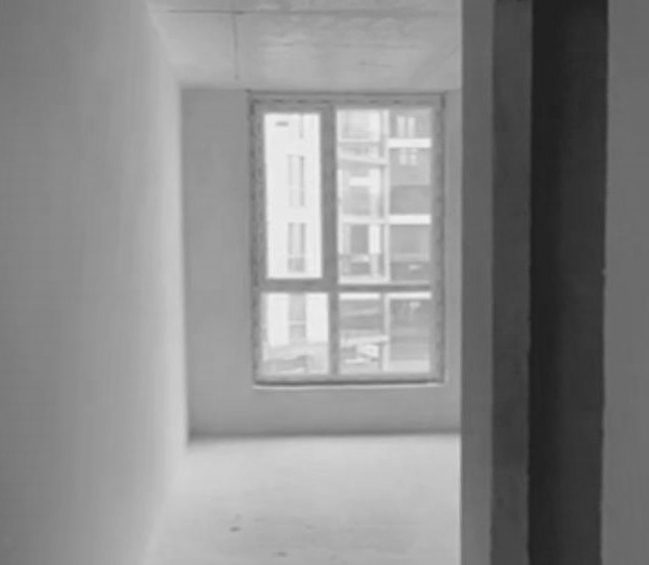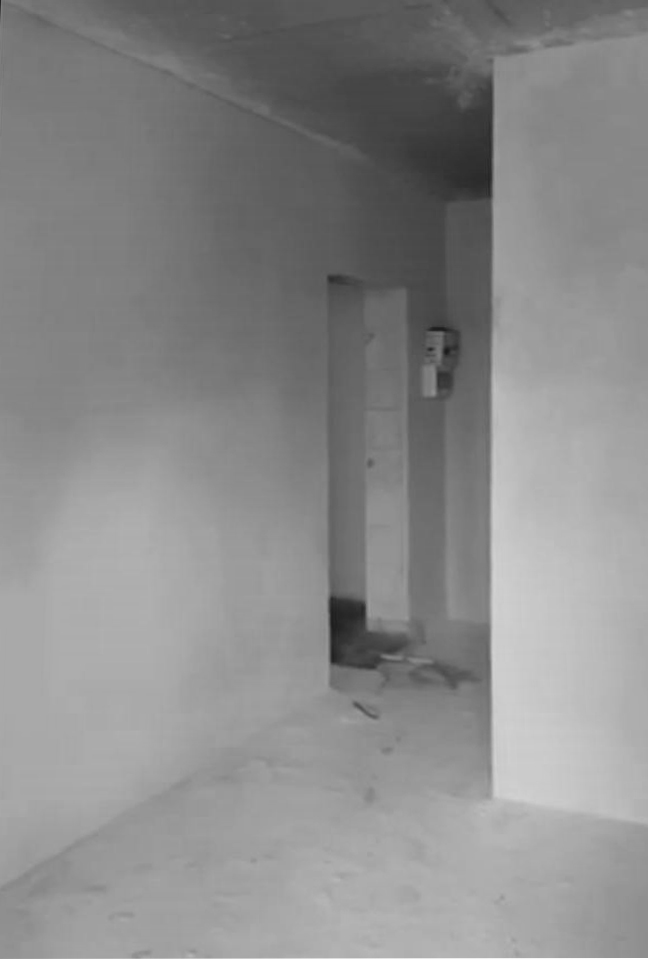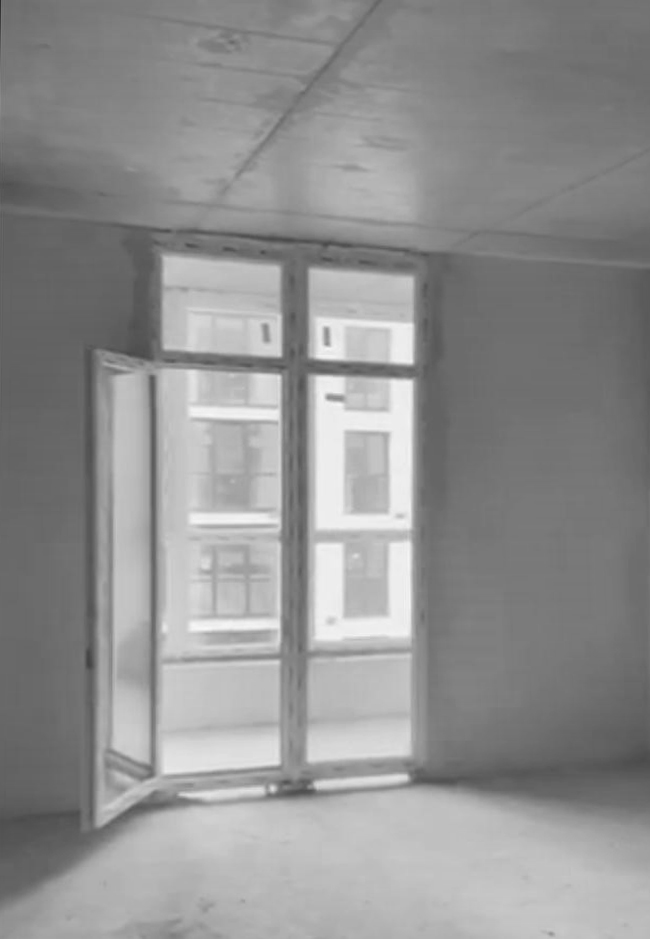 Design
Загальна площа квартири займає 82,16 м², що в свою чергу включає коридор (3,07 м²), вітальню (18,96 м²), кухню (8,14 м²), дві дитячі (11,69 м² і 10,33 м²), два санвузла (4,23 м² і 3,78 м²), гардероб (2,41 м²), спальню (11,83 м²) і ще один коридор (7,72 м²).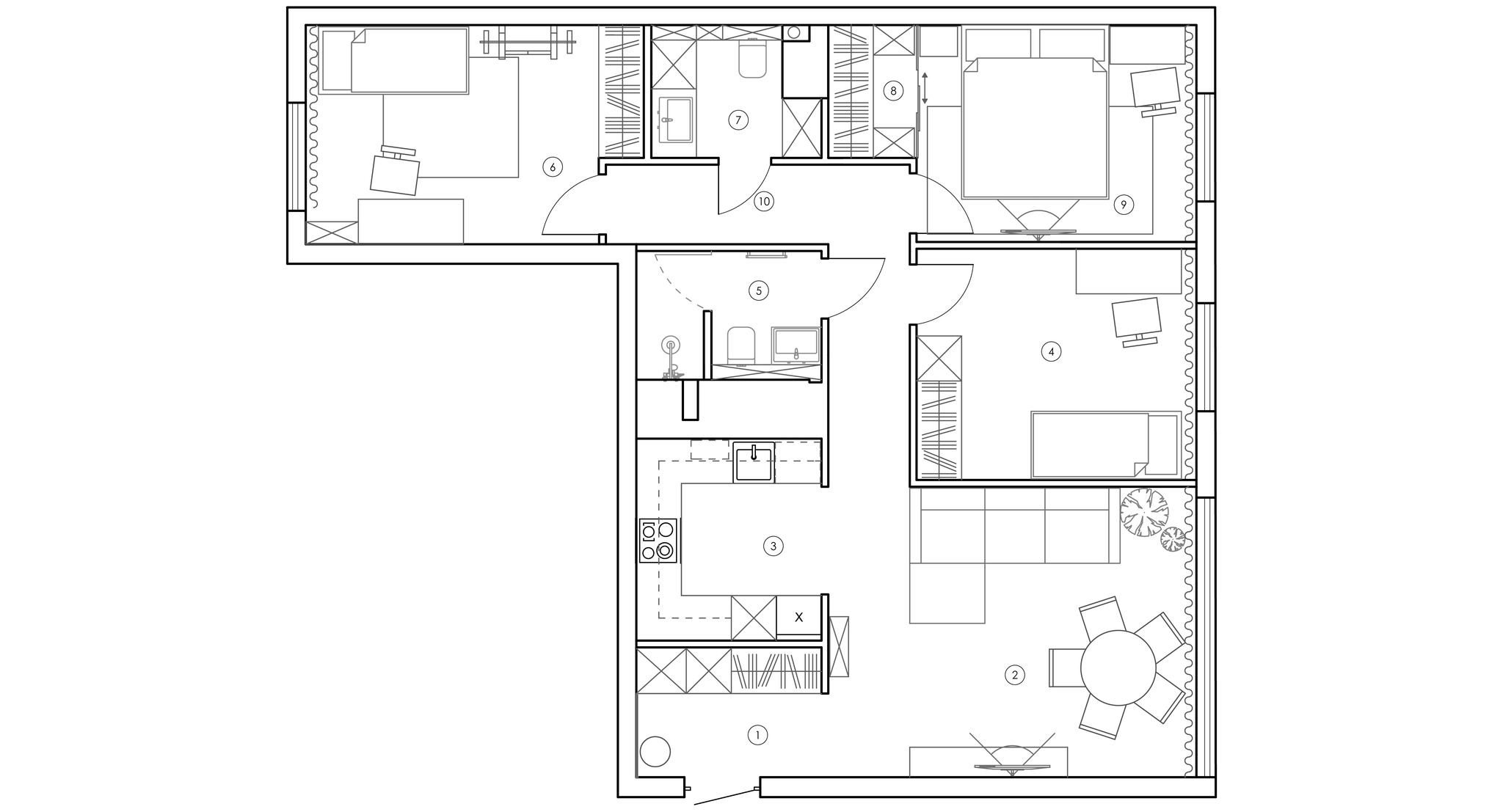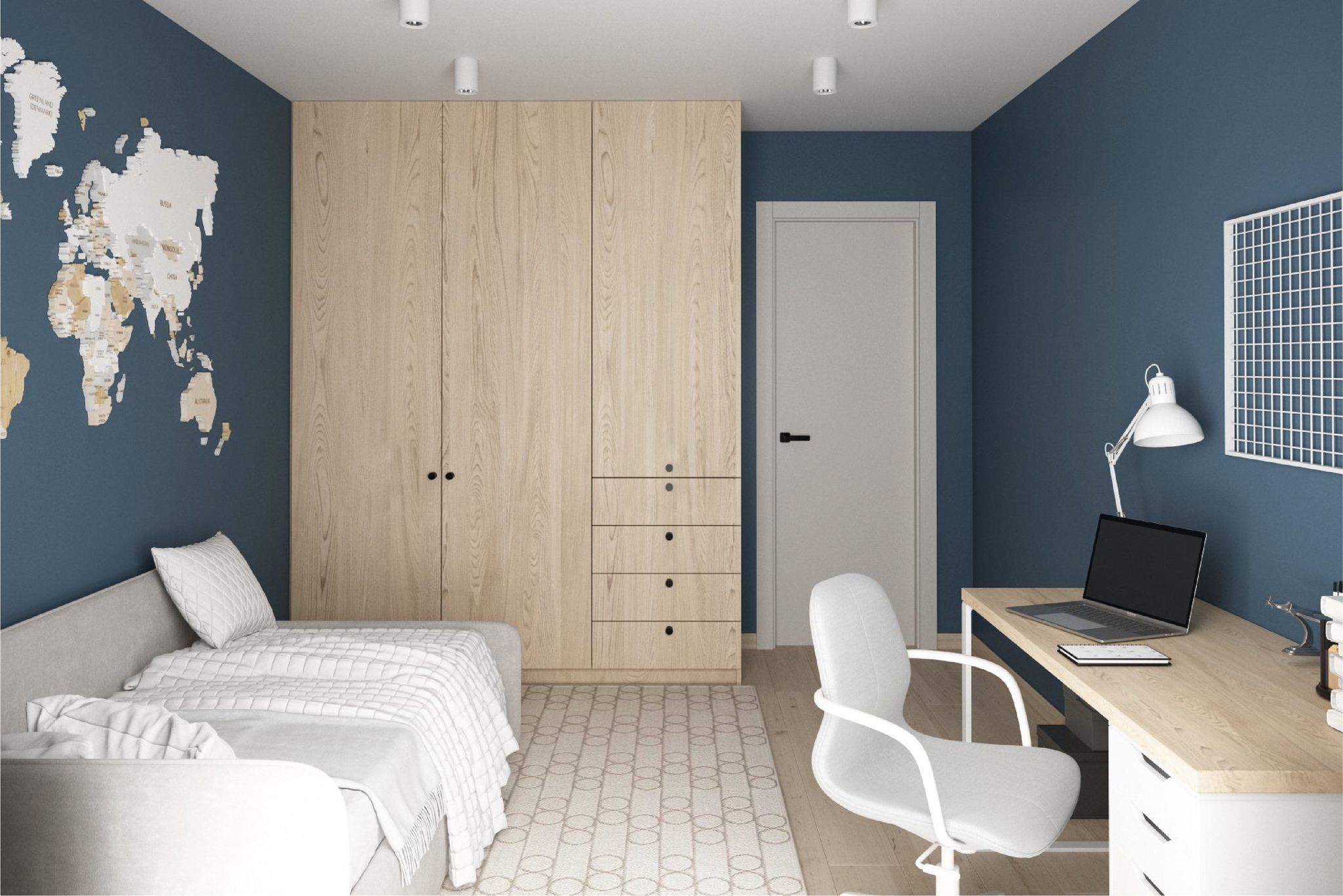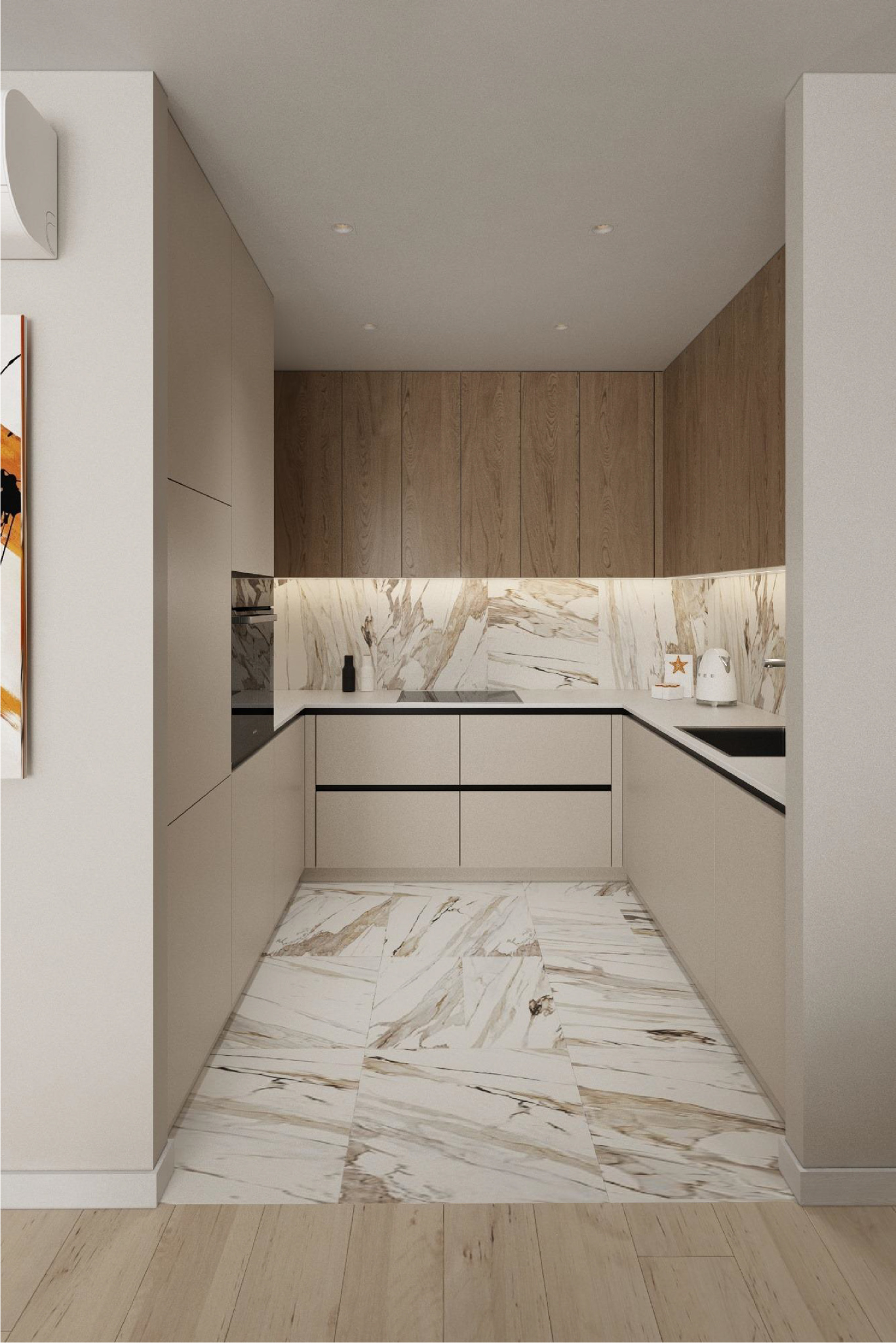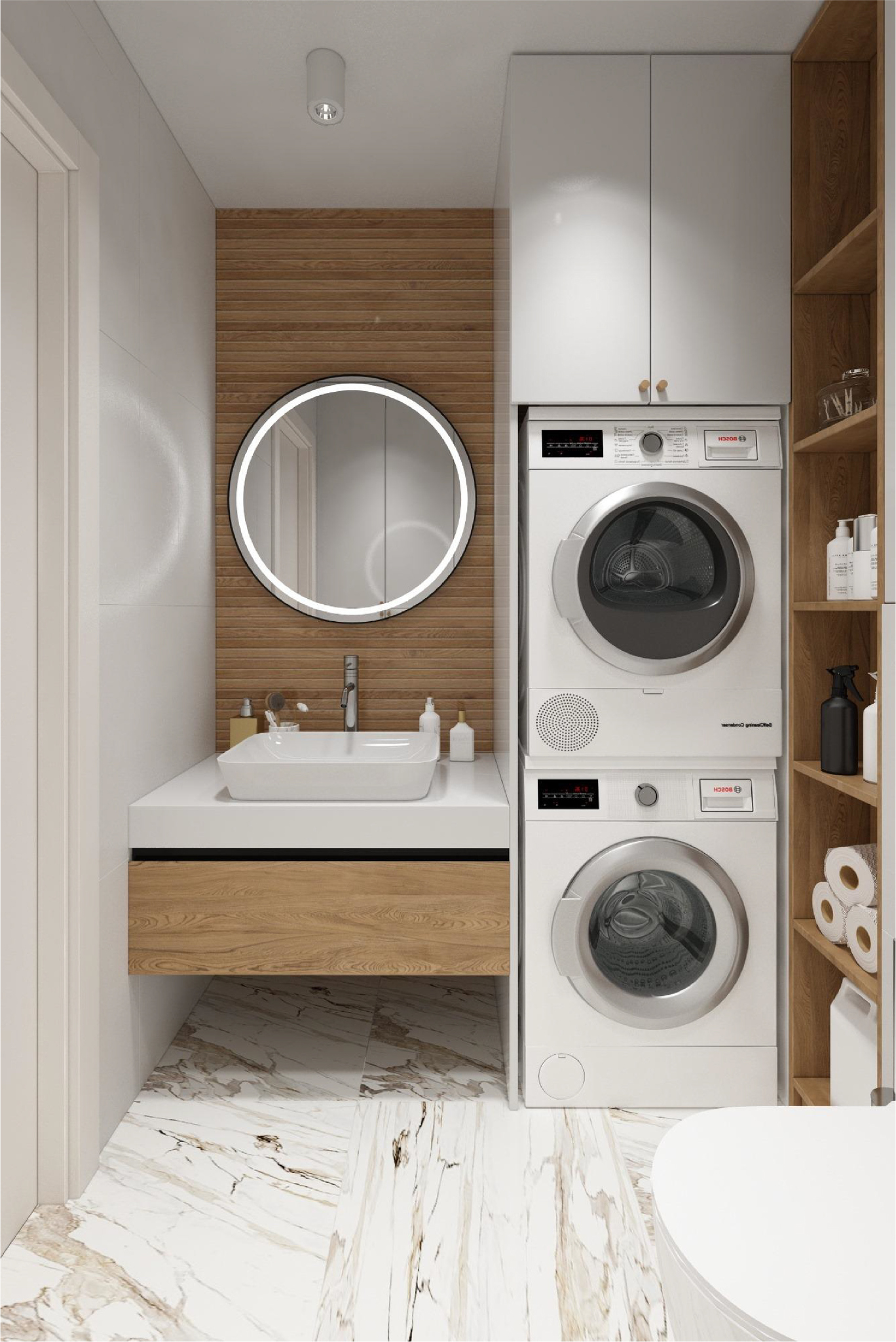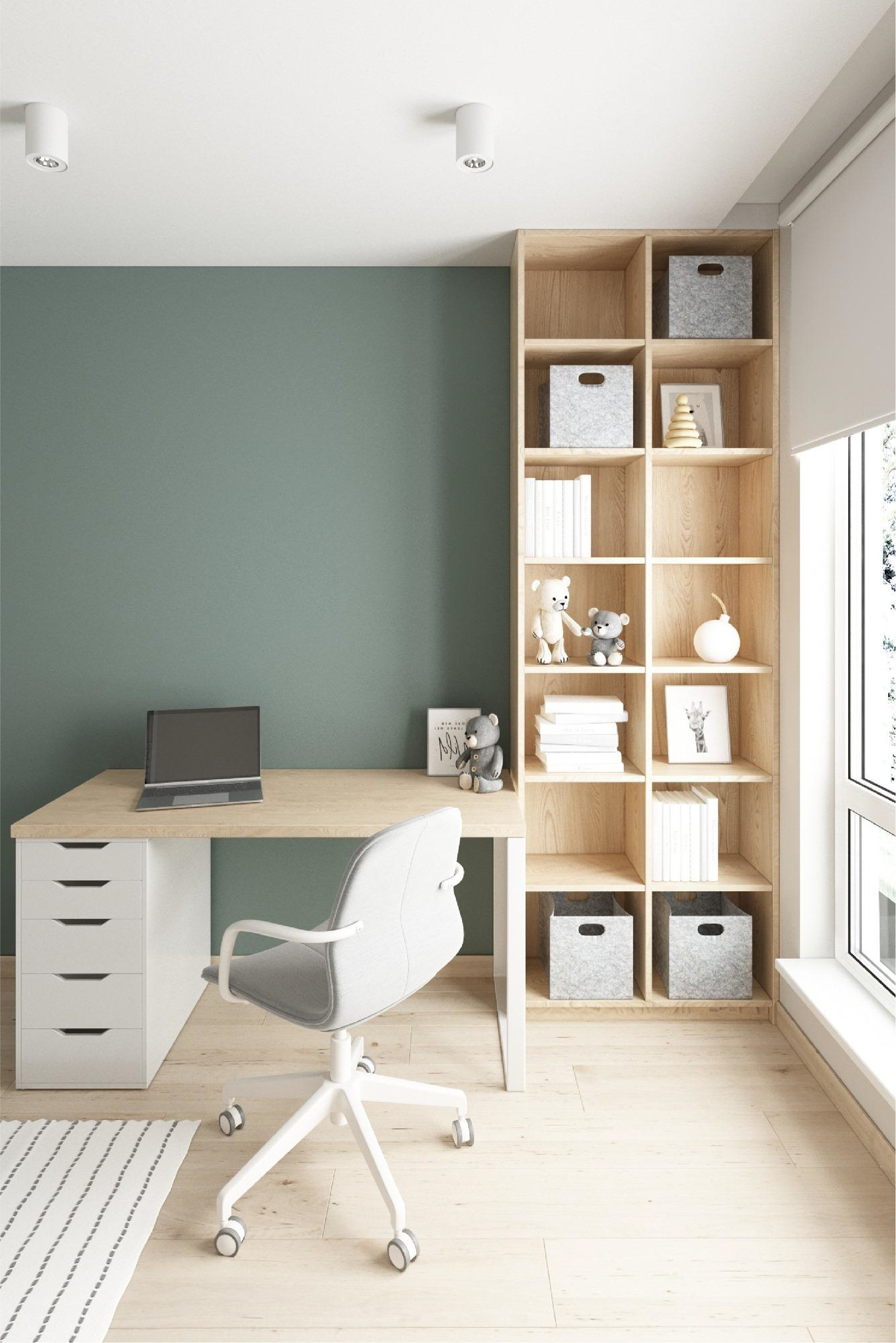 Easter Egg
Основним побажання замовника було максимально використати існуюче планування без додаткового демонтажу.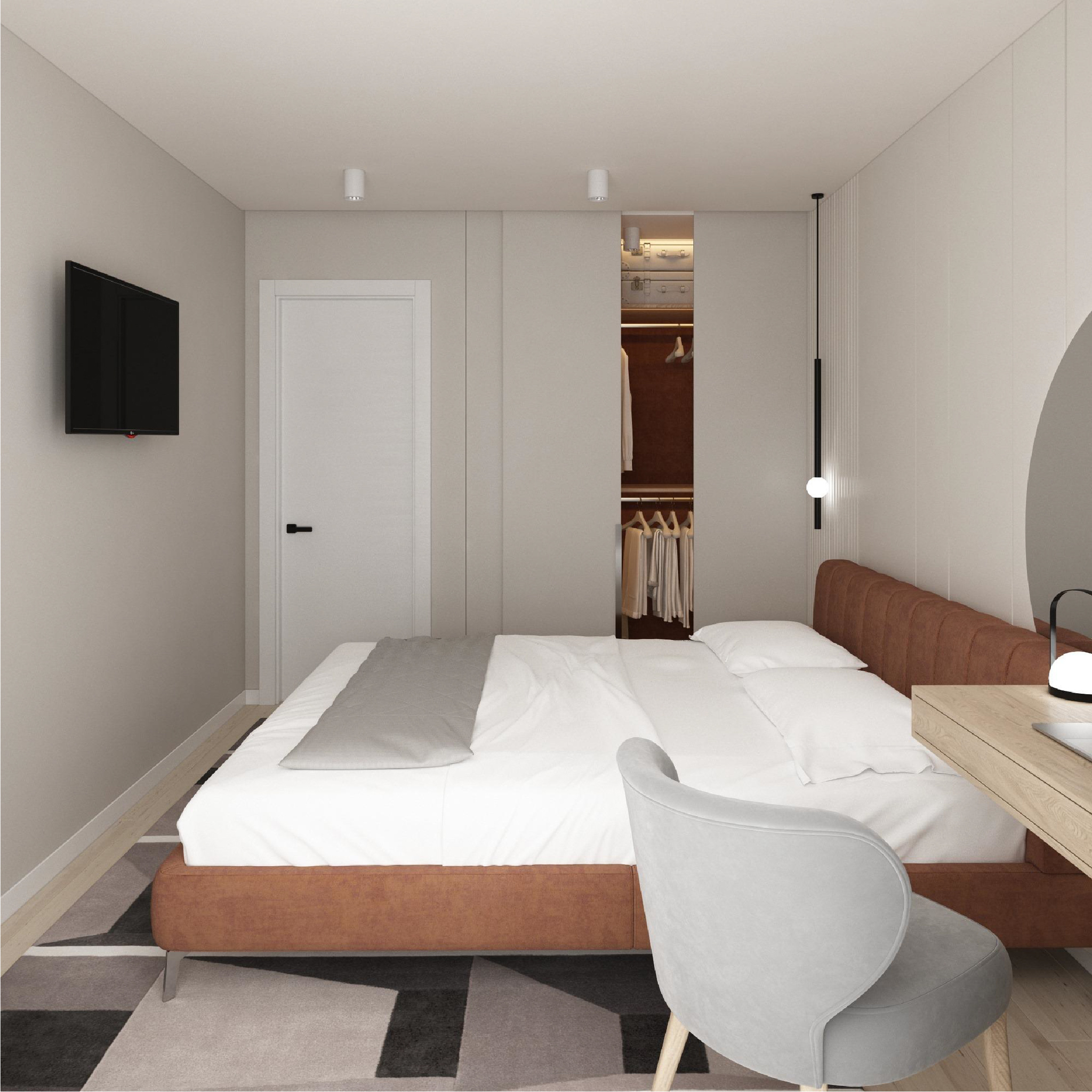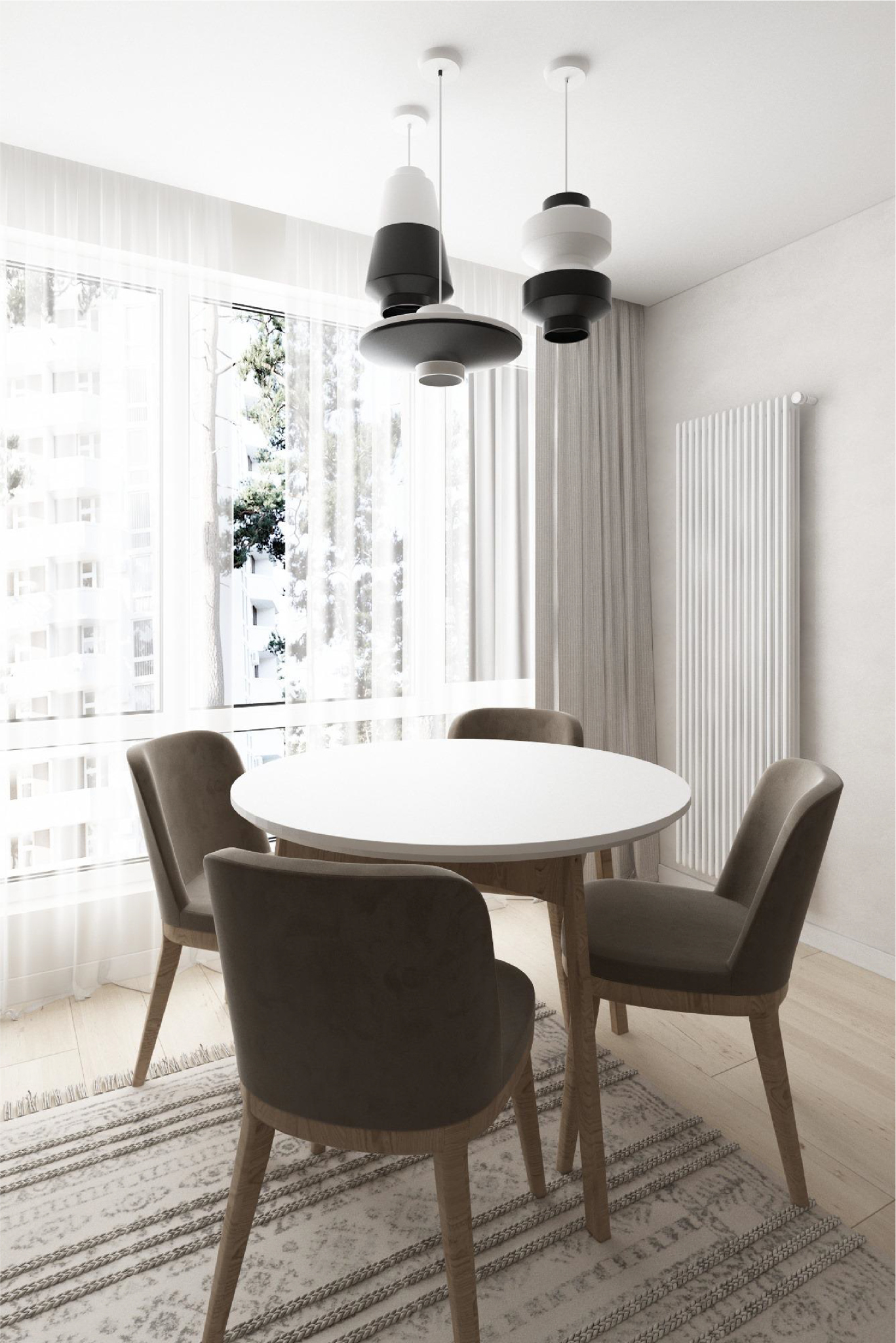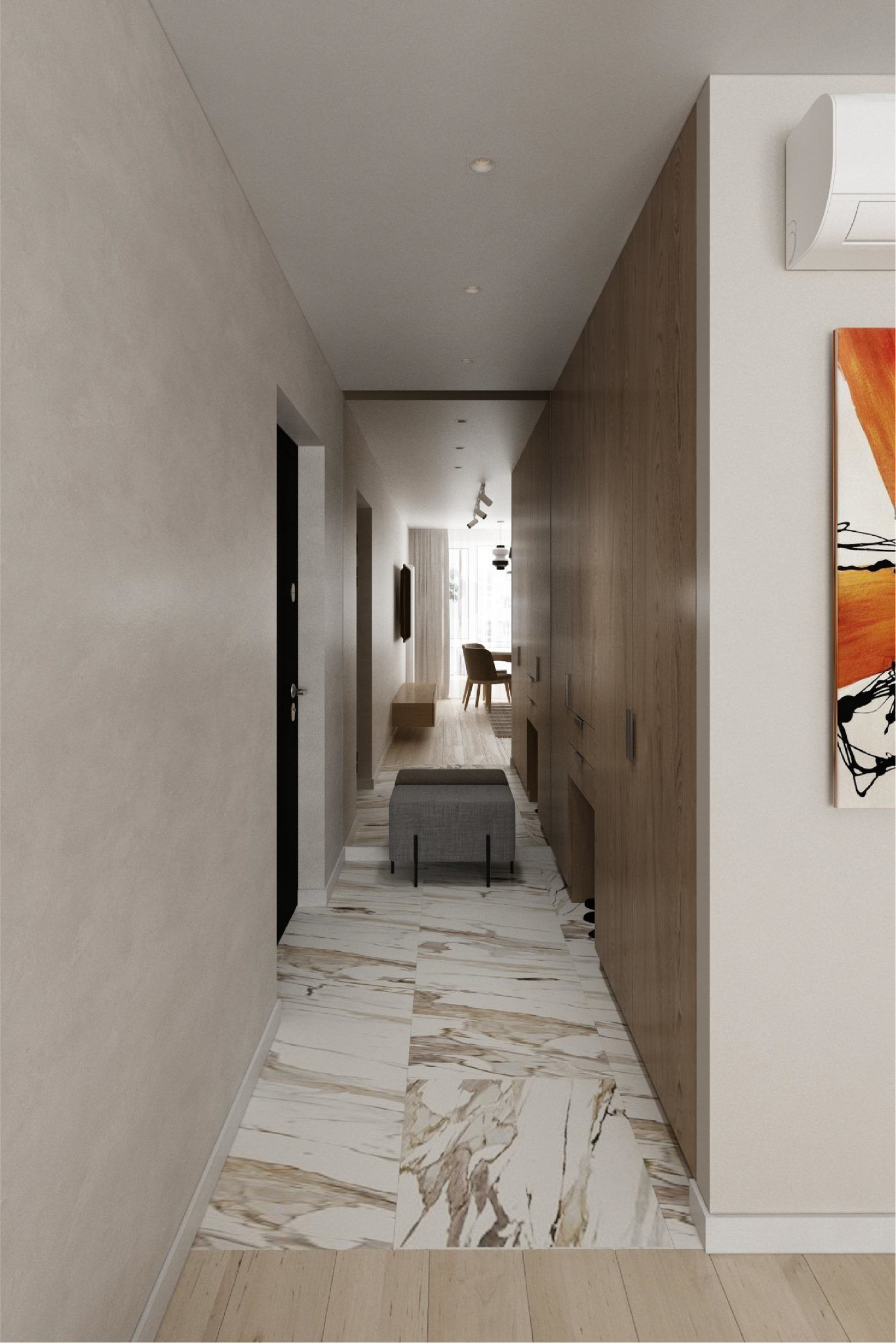 Team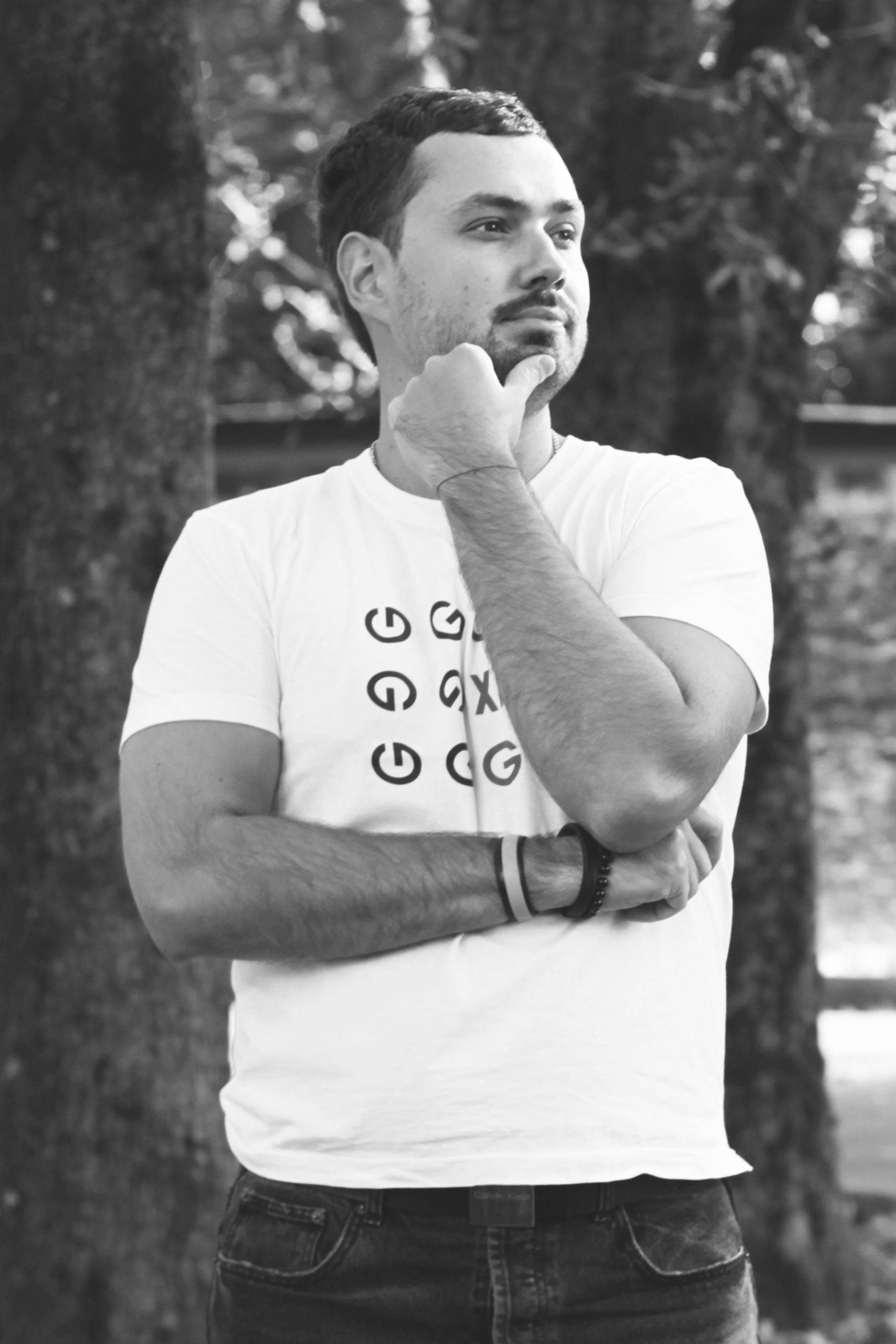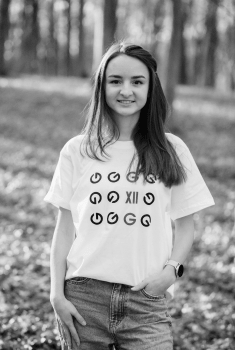 Natalia Fostyak
interior designer
Are you interested in construction with us?
Leave your contacts and we will contact you!